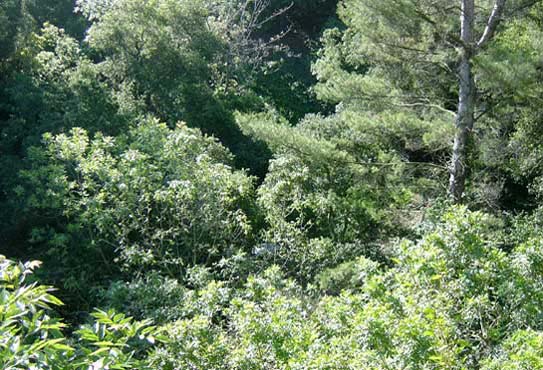 New To The Community?
Congratulations!
As the President of the Laurel Canyon Association and a fellow Canyon denizen, I would like to extend a warm welcome to our very special neighborhood.
You now live in one of the most beautiful and environmentally important areas of Los Angeles. Our hills provide a scenic backdrop for the rest of the city. Our forested valleys and chaparral-draped hillsides offer habit for native wildlife. We also maintain a watershed and a greenbelt for the vastly developed plains of Los Angeles and the San Fernando Valley. Laurel Canyon was originally laid out as a vacation home area back at the turn of the century, but today our unique layout still offers an escape from the city and its pulse.
Laurel Canyon Association, LCA, is your homeowners association. You are now part of a vibrant community of individuals who take an active role in assuming the responsibilities and unique concerns that come with Canyon living. From fire prevention awareness and respect for zoning and parking ordinances to preservation of green space and understanding the geology, hydrology, native flora and wildlife corridors, each of us is a trustee of this delicate balance between rural and urban living.
I hope you will join LCA and support its efforts to maintain our quality of life. Participating with your neighbors in the stewardship of Laurel Canyon is a noble and rewarding activity
Best regards,
Cassandra Barrère
President, Laurel Canyon Association
To join your Laurel Canyon Association, please send a check for $25 your first year membership dues made out to Laurel Canyon Assoication to:
Laurel Canyon Association c/o John Harris
2478 Crest View Drive
Los Angeles, CA 90046